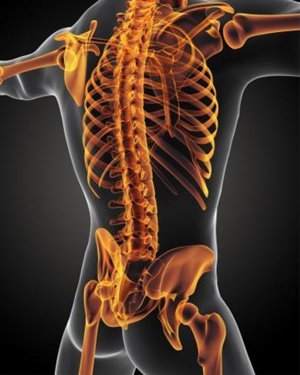 Dr. Kelly's Philosophy of Chiropractic Care
The capacity of our body to heal when sick or injured is extraordinary. When you think about it, it is downright amazing! Everyday we are exposed to viruses, bacteria, and allergens. Yet we do not get sick most of the time. And when we do, our bodies have natural immune responses beyond our conscious control, all directed by the intricate network between the brain, spinal cord, and nerves.
When injury happens, our bodies have the innate capacity to bring healing to the areas affected.Although medication is sometimes necessary to manage symptoms, health is not achieved through pills, but rather through the care of the human frame and nervous system. I believe health comes from the inside out.
Our healthcare system is broken. It has become a sick-care system. Many time-crunched doctors are becoming more focused on the diseases then on the people they care for. This is the reason why I have started a chiropractic house call practice.
I want to give my patients more individualized care in the comfort of their home or office with the goal of treating and preventing chronic aches, pains, and stresses that seem to comewith everyday life using chiropractic, exercise, nutrition, and essential oils. I believeby decreasing or eliminatingthe cause of the aches and pains that patients experience, their quality of life increases, productivity increases, and families thrive. I am honored to now serve the Mukwonago area through house calls and to give patients a more personal level of wellness care.I invite you to schedule a free 15-minute phone consultation with me to talk more about your health goals.