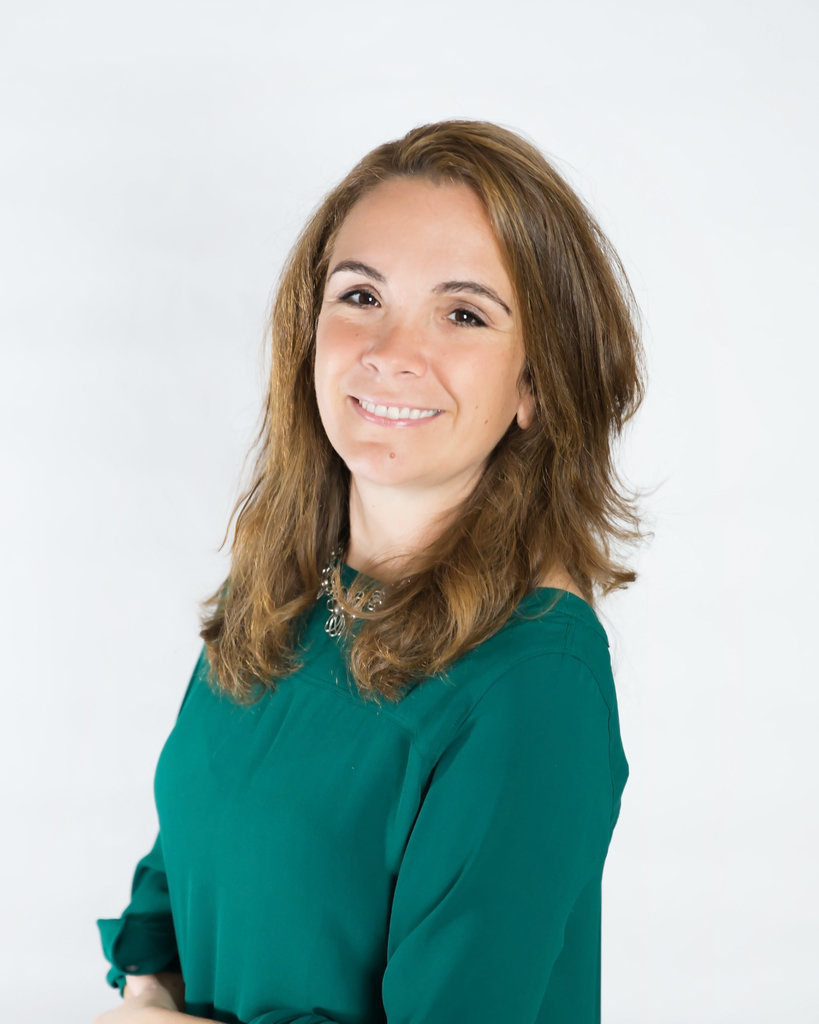 Welcome!
I'm Dr. Kelly Wolf. I am on a mission to improve the health of Mukwonago and the surrounding communities one household at a time using chiropractic, nutrition, and exercise.
Life is busy, sometimes overwhelming. Caring for your health should be a top priority, but often times it falls last on your to-do list. I believe the best healthcare system is actually within us, in the God-given ability of our body to heal and stay well.Proper spinal alignment, whole foods, and exercise are keys to wellness. My role as a healthcare provider is to guide you in these areas so that you can be at your best.
I am thrilled to be offering house calls so that you can receive more personalized care and better assessments in the comfort of your home or office. I come to you, so you can feel better, without the hassle!
Education
Doctor of Chiropractic, Palmer College of Chiropractic, Davenport IA, October 2002
Bachelor of Science, Nutritional Sciences, University of Connecticut, Storrs CT, May 1998
Interests
In my free time, I enjoy running, biking, and swimming with my two sons (11 and 13 years old). I also coach the Kindergarten-8th grade Cross Country team at St. John's Lutheran School. My favorite way to relax after a long dayisto play the piano or read a good book.