Providing service to Mukwonago, East Troy, Eagle, North Prairie, and Genesee, Wisconsin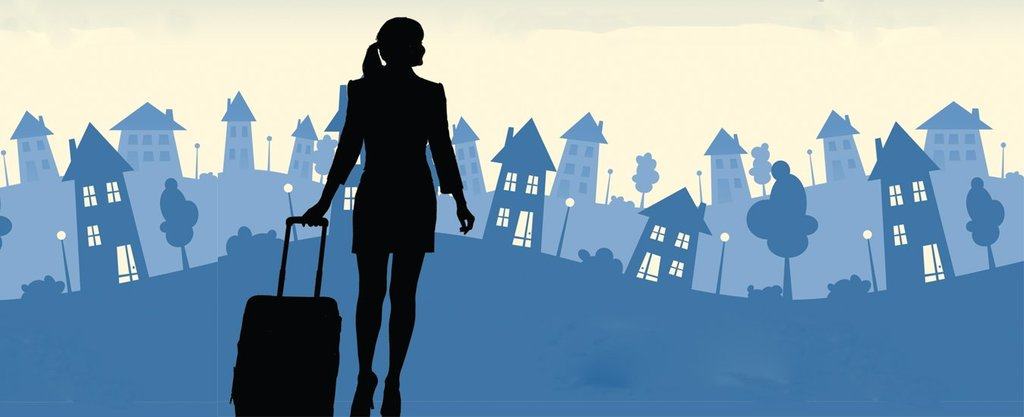 The House Call Chiropractor
House calls offer convenience and a more in-depth experience in the comfort of your home or office. No more rushing from work to get to your appointment on time. No more packing up the kids or finding a sitter to make it to your appointment. No more waiting room.
I come to you so you can feel better without the hassle! My office is now 100% mobile so I can give you personalized care and better assessments within your home or office. It is not just about saving time, there are lots of benefits to having chiropractic care where you are without having to drive.
This is the centerpiece of my house call care. Providing care in the comfort of a patient's home or office with no disruption to your day or schedule.
How often have you gotten to a doctor's office or any other appointment right on time just to be forced to wait?
My appointments are three times longer than the "average" chiropractor increasing the value and quality of your care.
I see patients in their own space and understand how they live in a way most chiropractors never see. My patients get the most out of their care and learn how to have a healthier lifestyle because of it!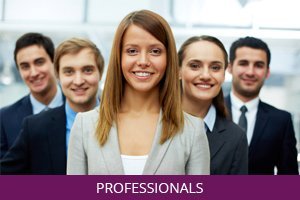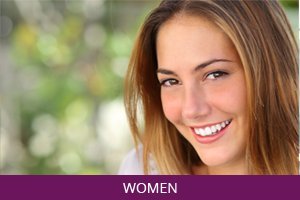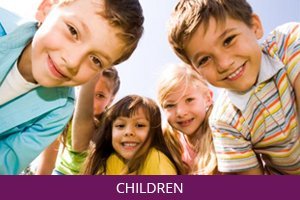 The first time Dr. Kelly made a house call was the day after we moved in July. My wife and I were both sore and off-kilter. Dr. Kelly arrived and our house was a mess, but outside was 72 degrees, sunny with a gentle breeze blowing, so she setup in our backyard. That was the BEST chiropractic visit I have ever had! Dr. Kelly thoroughly worked me over while we enjoyed the refreshing breeze. I am telling you A-MAZ-ING! Is the Bahamas as good as this?
Well, we have had several house calls since then. Dr. Kelly is thorough, spends the amount of time we need her to be there, and oh yeah, doesn't mind when our 6 kids are all camped out watching the show as Dad gets cracked (sorry, "adjusted"). This is way better than the 30 minute drive we used to make to see the nearest decent chiropractor, I highly recommend getting adjusted at home or at work.